Eagle
About Eagle
Welcome to the charming city of Eagle, Idaho. Eagle real estate has it all when it comes to location and charm. Properties hold historical value, as some were built as far back as the early 1900s. Single-family homes and estates dominate the market, and there are also opportunities to buy vacant properties. Growth in the area is at an all-time high, which means more access to jobs and freshly renovated properties. Eagle is well suited to all walks of life, including established families, business owners, and single parents. Love what you see? Have a look below at some of the wonderful Eagle real estate listings or read more about the area.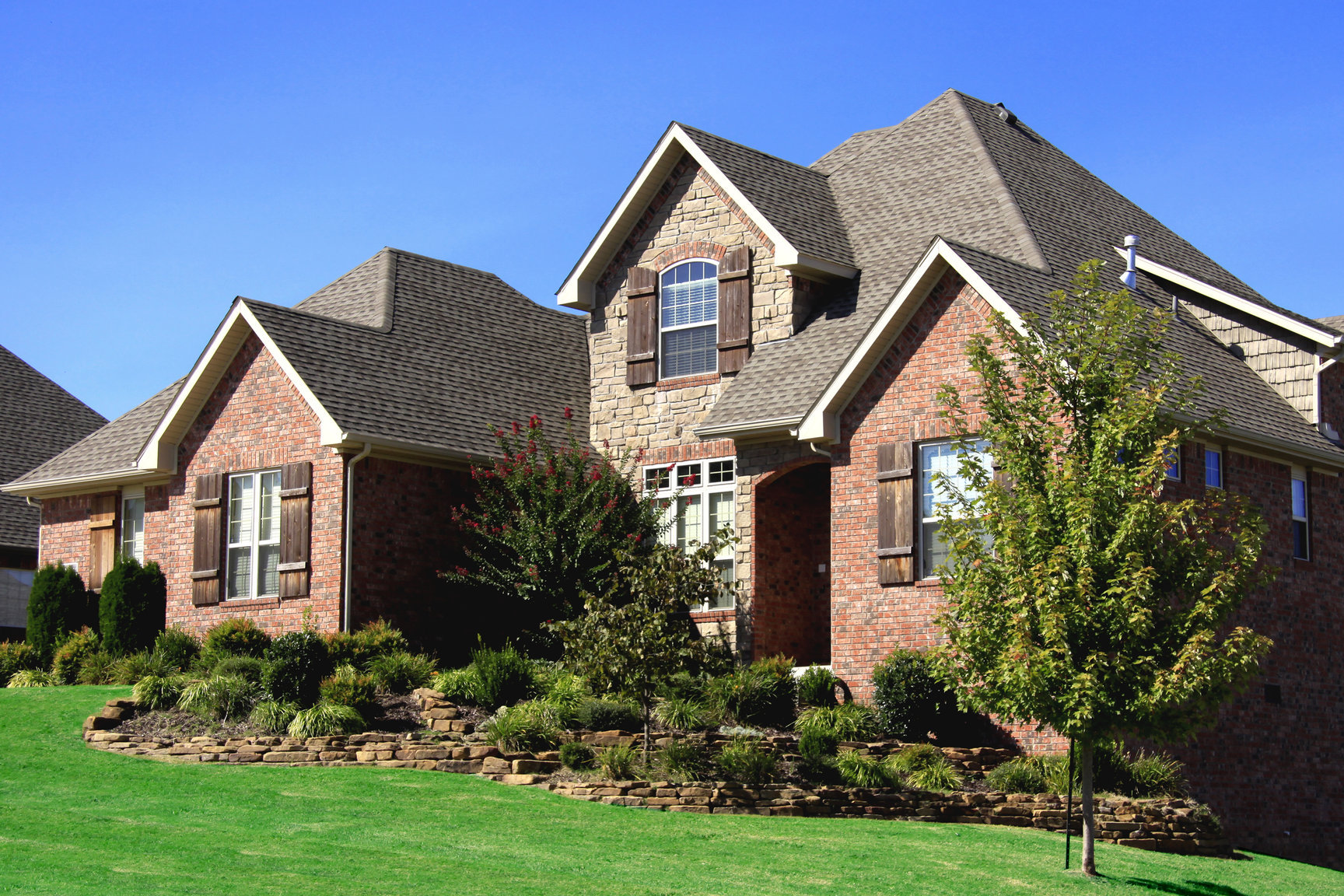 Browse Eagle Real Estate Listings
Visit our home finder page to get new listings that meet your needs sent to your inbox the moment they hit the market.
Eagle Real Estate
Historical and prominent, homes for sale in Eagle, Idaho are a charming reminder that this city was established as far back as the 1970s. Not only is it dynamic, but it's also family-friendly and has impressive versatility when it comes to employment. Single-family homes are the most common kind of property, with vacant properties a distant second. Residents enjoy the large living spaces, with some as big as 8,000 square feet or more.
The reasonable prices of Eagle homes for sale begin at around $200,000, which is extremely affordable given the quality of the homes. The median price sits at around $400,000, but the properties are large and conveniently located close to shopping, parks, and schools.
Some of Eagle's most notable highlights include the following:
Spectacular views of the neighborhood and farmland
Close to parks such as Eagle Island State Park, Stephen C Guerber Park
Equestrian facilities and places to board and ride your horse
Elegant, winding streets, some of which end in private cul-de-sacs
Little to no traffic noise
For those with families, there are plenty of schools to choose from, whether they are elementary, middle, or high school. Eagle Middle School, Eagle High School, and Shady Hills Elementary School are all within easy commuting distance.
If you're a golfer, then look no further than Eagle. Eagle Hills Golf Course, Shadow Valley Golf Course, and Banbury Golf Course Eagle all boast outstanding and challenging courses that will make you want to keep coming back for more. Also enjoy fantastic food, great views, and various tournaments and events throughout the year.
Living in Eagle, ID
Eagle is one of the most popular cities in Idaho due to its rapid growth in recent years and accessibility to various recreational activities and amenities. No matter if you ride horses, love car racing, or enjoy golf, there is something for everyone here.
Eagle Island State Park attracts people from all over the country because of its memorable green spaces and breathtaking scenery. Sandy beaches and waterslides are perfect for kids, while well-marked trails and opportunities to explore are perfect for adults. Walk your dog, head out for a hike, or simply enjoy the pristine water and jaw-dropping weather; the choice is yours!
If you're interested in wine, then look no further than 3 Horse Ranch Vineyards. While there are a number of other vineyards in Eagle, this one stands out with its exquisite wine samples, a picturesque property, and fascinating tours of the winery.
Contact Home River Realty to book home viewings and to learn even more about this charming city.