Star
About Star
With a population of fewer than 10,000 people, Star is the perfect place to live for those who are seeking a home in a quiet, laid-back atmosphere away from large cities. Homes for sale in Star, Idaho offer a one of a kind chance to explore a city with a small-town feel and a welcoming community. Mature trees line the streets and farmland and green spaces extend as far as the eye can see. Not only is it surrounded by parks and protected areas, but it has a reputation for outstanding schools and low crime. Check out the Star real estate listings.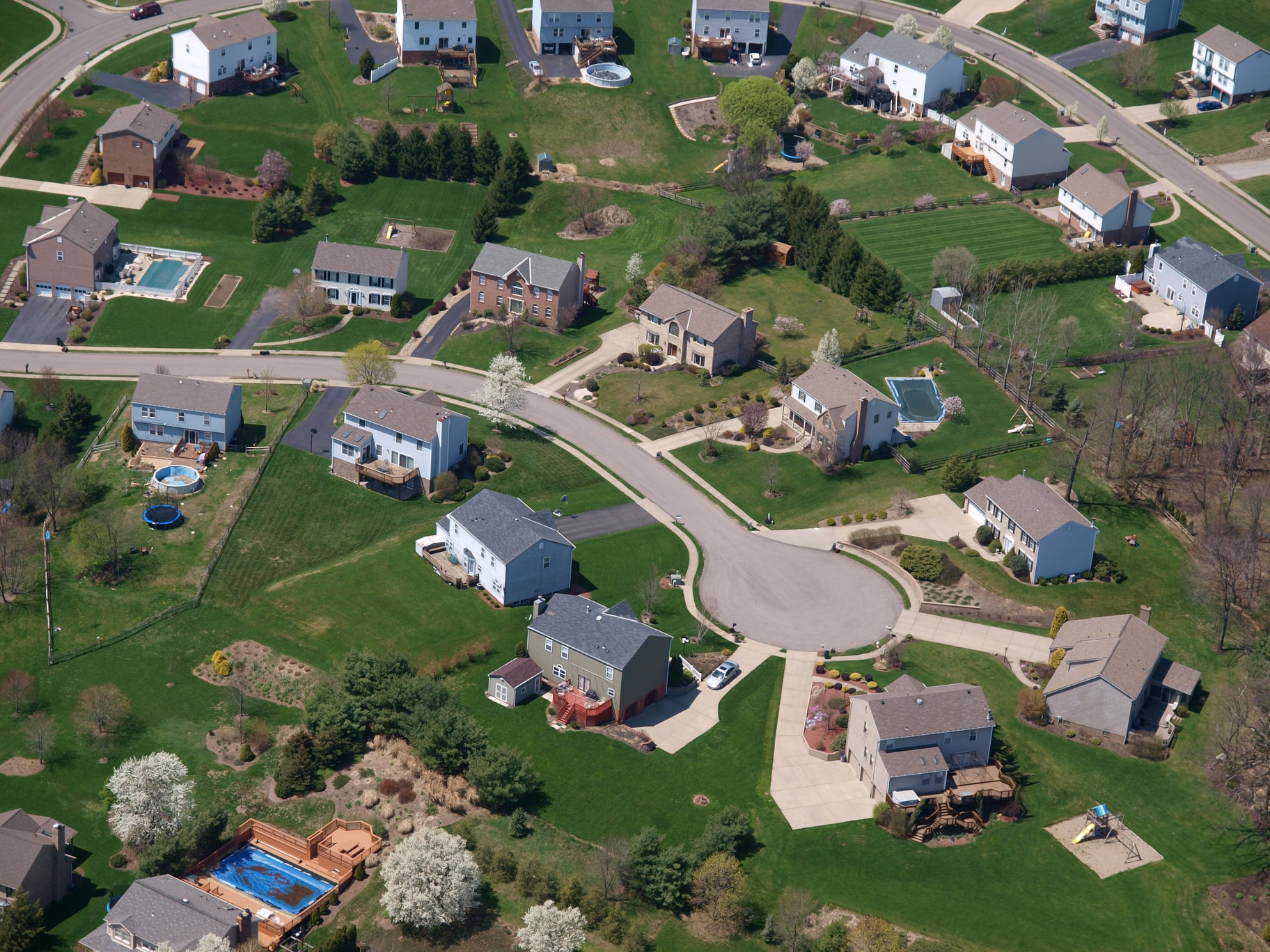 Browse Star Real Estate Listings
Visit our home finder page to get new listings that meet your needs sent to your inbox the moment they hit the market.
Star Real Estate
Star real estate has experienced a lot of attention over the last several years due to its prime location, great schools, and beautiful green spaces. Most streets end in private cul-de-sacs, a number of which have walking trails extending from them. These are ideal for short walks through a beautiful neighborhood or for commuting to and from work and shopping.

Prices for these conveniently located and gorgeous properties start at around $100,000 and go up to more than 4 million dollars. While most properties are single-family homes, there are many opportunities to purchase acreages of up to 50 acres or more; what better way to build your very own custom dream home?

Single-family homes are on the larger size, with living spaces up to 5,000 square feet or more. Architecture boasts modern and traditional styles that are sure to take your breath away with their unique country charm. In addition, there are many homes that include equestrian facilities and fenced pastures.

Schools and children's sports opportunities abound in Star and tend to be close enough for kids to walk to. Check out Star Elementary School, Hunter's Creek Sports Park, Star Friends Community Center, and many other great options for kids and adults of all ages to enjoy.

Star, Idaho: Lifestyle and Amenities

Rolling hills, walking trails, and farmland are what Star is all about. Those who love outdoor recreation will fall in love with this little city and its many hiking and equestrian opportunities. Some of the best nearby parks include, but are not limited to:
The Lakes at Telaga
Lanktree Gulch
Hunter's Creek Sports Park
Legacy Playground
Star Riverwalk Park
On those hot days that make you want to leap into the water, there's the stunning Boise River, which is just a 20-minute walk. There, you can swim, fish, or lay on the banks and soak up some sunshine. Fish for stocked brown and rainbow trout, as well as Steelhead and Sturgeon.
Shopping and dining are abundant in Star, and you won't have to look far in order to find some of the best cafes, boutiques, and pubs around. Enjoy classics like Pizza Hut and Subway or check out Sully's Pub & Grill. For some of the best shopping opportunities, head over to Star Diamonds Fine Jewelry, Star Bimart, and Star Mercantile.
If you're interested in a serious shopping excursion, then make your way to Caldwell, which is less than 15 miles west of Star. There, you can enjoy Walgreens, Albertsons, Cliff's Country Market, and many more.
If you're in love with what you've read so far, contact Home River Realty to find out even more!