Ucon
About Ucon
Ucon, Idaho is a small town located northeast of Idaho Falls. It has a tight-knit community that boasts a corner store, a cafe, and a lovely little park. What attracts so many homebuyers to this town is its wonderful selection of homes. Although much of Ucon real estate consists of homes built in the mid-century, there are pockets within the town that have undergone recent development, offering modern ranchers with attractive landscaping. Ucon real estate listings and information below!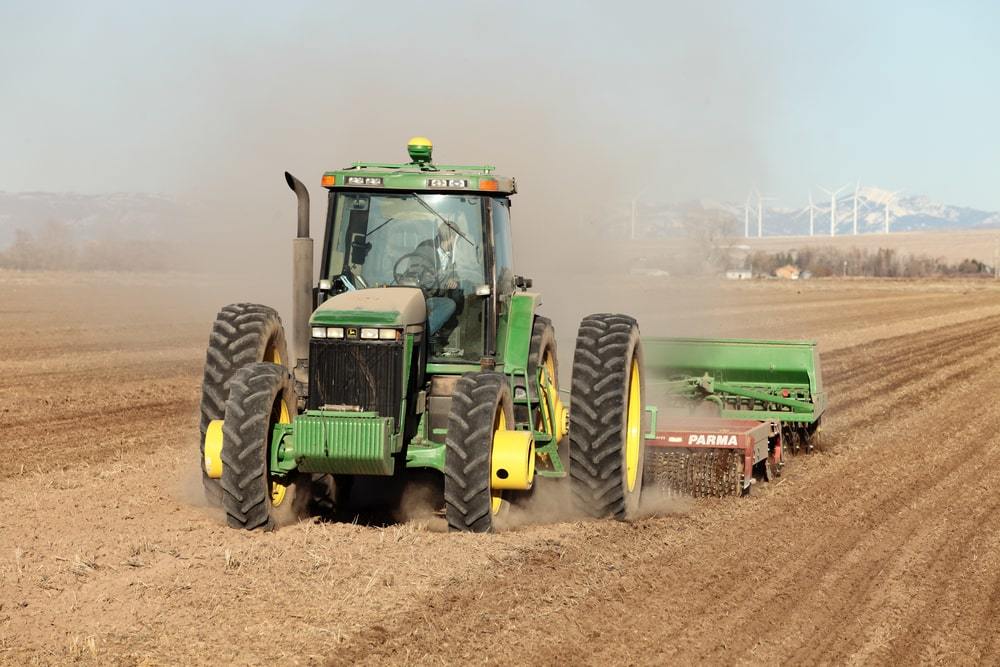 Ucon Real Estate Listings
Visit our home finder page to get new listings that meet your needs sent to your inbox the moment they hit the market.
Explore Homes for Sale in Ucon
Much of Ucon real estate consists of single-level ranchers and bungalows located in family-friendly neighborhoods. Many of the homes for sale in Ucon were built around the mid-century, so they boast original features and designs, like home siding and interior carpeting.

Although many of the homes that were built in the mid-century are in great condition, some are in need of a little love. These homes are great options for investors who want to flip homes and make them into something amazing. They have great structures, but their interiors need some modernization.

Ucon also has recently developed communities where you can find new-builds. These homes are typically ranchers with attractive stone or vinyl siding. Some of them have charming front porches where you can sit outside and sip coffee in the summertime. Many of these homes have manicured lawns and professional landscaping, giving Ucon neighborhoods spectacular curb appeal.

The best part about Ucon real estate is that homes generally have large backyards where children can run around and play. Many places even have decks and patios where you can host barbecues and family dinners.

Ucon, Idaho: Lifestyle & Amenities

Ucon, Idaho is a small town of just over 1,000 people. It's located a short, 15-minute drive from Idaho Falls, so commute times are short. Most people who live here commute to the bigger city for work, although Ucon has a large industry in agriculture that employs many locals.

Many people enjoy the quiet lifestyle that Ucon has to offer. This is the type of place where you bump into friends and family at the corner store and where the local cafe knows your usual order.

Ucon has plenty of its own amenities that make it a great place to live. Some of these include:
A community park
Basketball courts
Convenience store
Postal office
Storage facility
Cafe and diner
Families are attracted to this small town because of its great schools. The town is apart of Bonneville Joint School District, which incorporates an elementary school located within the city limits. Students in higher grades are bussed into local towns for middle and high school.
If you're in love with what you've read so far, contact HomeRiver Realty to find out even more!