Iona
About Iona
Located 15-minutes northeast of Idaho Falls, Iona is a quiet, suburban town that attracts all types of people, from young families to retirees. What brings so many homebuyers to this small town is its quiet neighborhoods that are lined with mature douglas fir trees. If you're looking for a home in a tight-knit community, then Iona is the town for you. This is the place where you know your neighbors and invite them over for dinner. Homes for sale in Iona are typically ranchers and split-level houses made for family living. Check out Iona real estate listings and information below!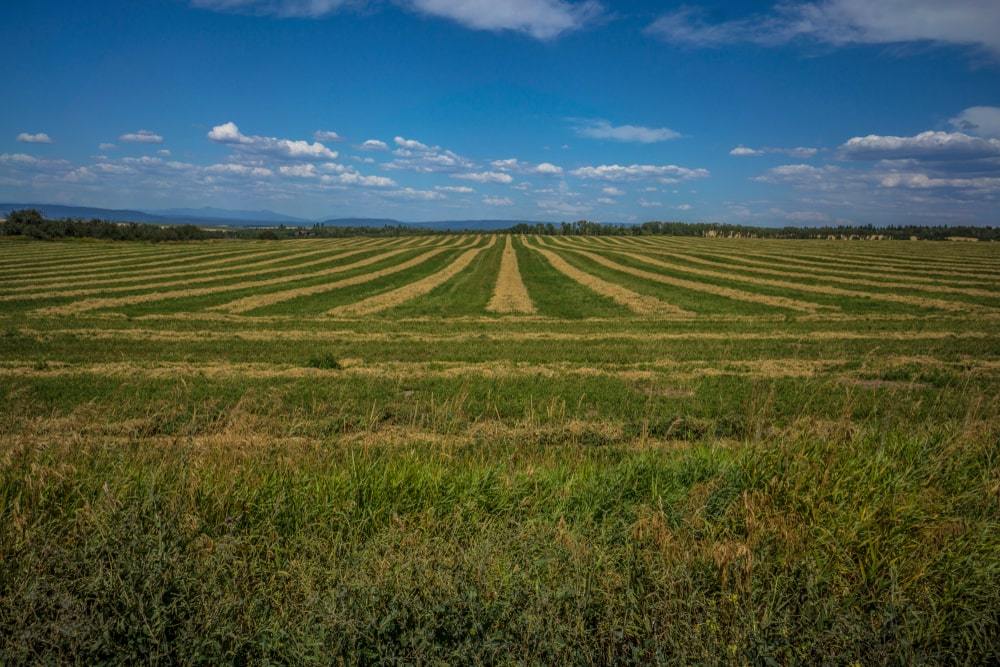 Iona Real Estate Listings
Visit our home finder page to get new listings that meet your needs sent to your inbox the moment they hit the market.
Discover Iona Real Estate
Much of Iona real estate consists of ranchers and split-level homes that prioritize family living over all. You can expect these homes to have three or more bedrooms, making them great for those with families. They oftentimes have multiple bathrooms as well.

Since Iona was incorporated at the beginning of the 20th century, many of the homes for sale date back to the mid century although it's common to find ones that are older and newer than this. There was a boom in residential housing in Iona in the 1980s, so there are plenty of homes on the market that were built during this time.

Some of the oldest properties for sale are over 100 years old. Though these heritage homes are not as commonly found, they are some of the most sought-after homes in the community for their original designs and features.

Although many of the homes for sale in Iona boast beautiful, original features, some are in need of some TLC. These homes are the perfect investment opportunity for developers in the area. They have great bones, but the interiors need some work.

The best part about Iona real estate is that homes are generally located on large lots with impressive backyards. There are plenty of trees and vegetation in the area, making the outdoor landscape absolutely gorgeous.

Iona, ID: Lifestyle & Amenities

Iona is situated a short, 15-minute drive from Idaho Falls, making it a phenomenal suburban town for those wanting to be close to the bigger city. Many people who live in Iona commute to Idaho Falls for work or they work in the agricultural industry in town.

Many families love living in Iona because of all the amenities in the nearby area. The town is incorporated in Bonneville Joint School District which offers plenty of top-rated schools in the area. Iona is home to Iona Elementary School, but other nearby schools include:
Discovery Elementary School
Rocky Mountain Middle School
Bonneville High School
Taylors Crossing Charter School
Other great amenities that this city offers are community parks. The city is home to two fantastic parks that attract people from across the community. Iona Park is located behind city hall and has a wonderful playground for children. Because of its sheer size, Iona Park plays host to all of the city events and festivals, like the annual car show.

Pioneer Park is another terrific green space to bring children to play on the grass or on the small playground.

Iona Community Living

Since Iona was founded by Mormons, much of the population today belongs to the LDS church. There are several churches in this small town, giving people of faith plenty of options for church life.

With so many nearby amenities and parks, there's no wonder why so many homebuyers choose to invest in this lovely town.

If you're in love with what you've read so far, contact HomeRiver Realty to find out even more!