Shelley
About Shelley
Located 15-minutes south of Idaho Falls, Shelley is a rural community with unparalleled charm. Shelley has a small town vibe with its mom-and-pop stores and retro community theater. But the event that puts this town on the map is the Idaho Annual Spud Day. This festival celebrates the state's largest export. Many homebuyers are attracted to Shelley real estate for the large plots of land and relatively low prices. Generally, homes are built with an attractive traditional architecture, giving neighborhoods much allure.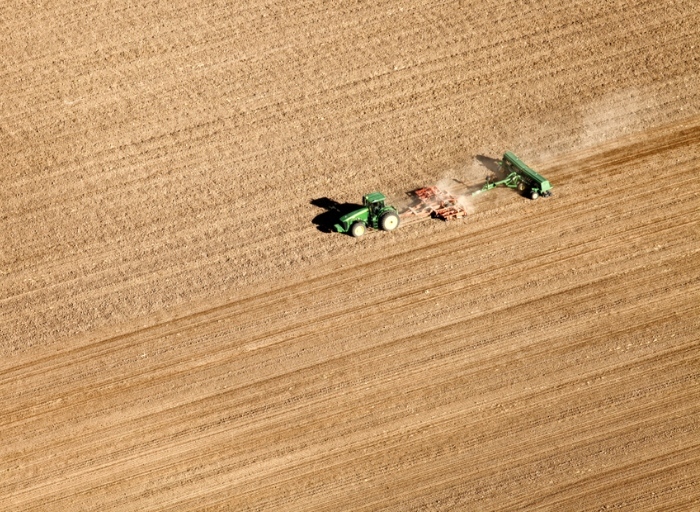 Current Shelley Real Estate Listings
If you'd like to have new homes for sale in Shelley sent straight to your inbox as soon as they hit the market, register for free with HomeRiver Realty. Not only can members receive this email service, but they can also save their favorite listings and searches for future visits to the site.
Discover Shelley Real Estate
Shelley real estate attracts young families and first-time homebuyers for its reasonable prices. In fact, the median property price is just under $200,000, which is significantly lower than homes for sale in Idaho Falls. Seeing that Shelley is only 15 minutes outside of Idaho Falls, the homes in this area are very attractive to those buying with a tight budget.
Much of the real estate in Shelley consists of undeveloped lots that can be made into pastures or farmland. Since the town is located some distance from the nearest city, it's easy to find properties that are a few acres in size, giving homebuyers plenty of space to build and develop.
Even though there are plenty of open lots for sale in Shelley, there are tons of ranchers and traditional style homes on the market. No matter what you're on the market for, you'll be able to find the perfect home for your lifestyle.
Closer to the center of the city you'll find family-friendly neighborhoods with single-story homes and large backyards. These homes are great for growing families because they have multiple bedrooms and bathrooms, as well as expansive outdoor living spaces. Generally, these homes are less expensive than the average in the area.
In addition to the ranchers are the luxurious estates located on the outskirts of the town. These homes have outstanding features and amenities that put them above and beyond the average. You can expect these places to have home offices, entertainment rooms, and fitness centers.
They usually have open-concept living spaces where rooms flow seamlessly into the next. Possibly one of the most impressive features of these homes are the kitchens. They have spacious, gourmet kitchens that typically have granite countertops and custom-built cabinetry. They will make you fall in love with cooking all over again.
These large estates for sale in Shelley oftentimes come with horse facilities, like barns and and training rings. You can also find properties that have workshops and garages where you can store equipment.
Shelley Lifestyle & Amenities
Shelley, Idaho is located in Bingham County, 15-minutes south of Idaho Falls down the US-91. Although the town is close to the larger city of Idaho Falls, Shelley guarantees rural, countryside living where there's little traffic noise and bustle around the city. In fact, Shelley has tons of grassland and undeveloped stretches that highlight the natural beauty of the place.
The population of Shelley is just under 4,500 people with the average age of 27 years. What attracts so many young people to the city is the low cost of living and high quality of life. Many community members commute to Idaho Falls for work, so the daily commute is never too far.
The small town of Shelley boasts a tight-knit community where everyone knows your name. The community is strengthened through city-wide events like the "Idaho Annual Spud Day." Since 1927, the town has hosted this celebration on the 3rd Saturday of September where community members can enjoy a parade, live bands, and free baked potatoes.
Local Parks and Recreation in Shelley, Idaho
What distinguishes Shelley from other comparable rural towns is its sheer amount of parks and recreational spots. There are tons of community parks peppered around town where you can find playgrounds, sports fields, and picnic tables. Local favorites include Kurt Brinkman Park and Pillsbury Park.
There is also a public greenbelt that winds along the Snake River. This is the best spot in town to go for a walk or bike ride because of its spectacular view of the water.
The town has other great amenities, like the Shelley Swimming Pool and the Virginia Theater.
For more information about the Shelley real estate market and how to schedule a showing of one of the many great homes for sale in Shelley, please contact HomeRiver Realty today.