Middleton
About Middleton
Welcome to Middleton, one of the greenest, most rural communities in Canyon County. It's the oldest settlement in Canyon County and boasts some incredible historical places and museums. Middleton real estate really began to take off in the early 1900s, and in present day most properties consist of older single-family homes and estates. Property prices are affordable, making it a great choice for first-time homeowners, retirees, and empty nesters. Established families will appreciate the convenient access to schools and local amenities, along with scenic parks and safe streets. Check out some of Middleton's best properties below!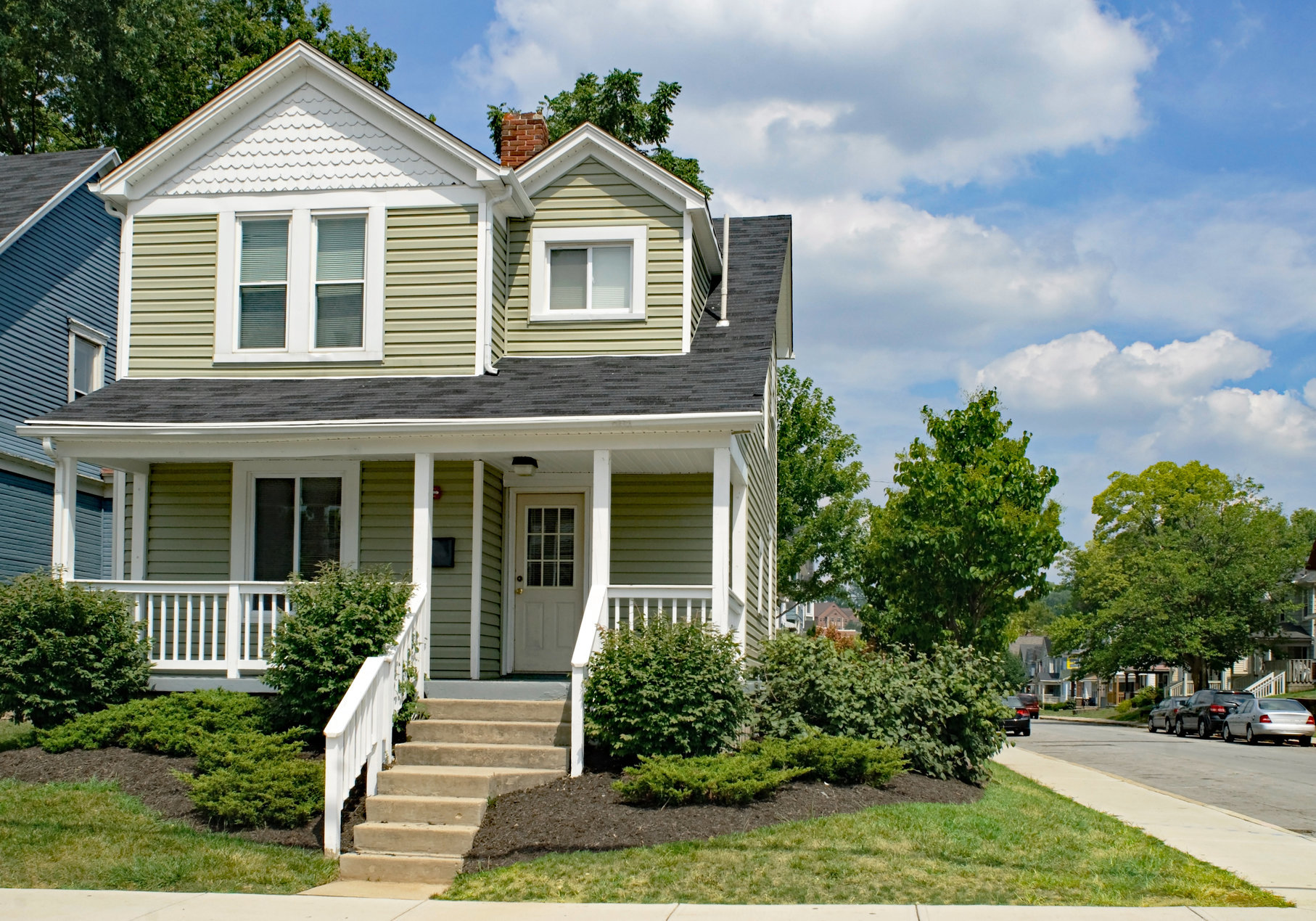 Explore Middleton Real Estate
Dominated by single-family properties, homes for sale in Middleton, Idaho boast charming traditional architecture and acreages that are sometimes dozens of acres. Living spaces of many houses exceed 2,000 square feet, making this lovely city both affordable and comfortable. Prices of most Middleton homes for sale begin at just over $200,000 and even luxury homes can be purchased for mot much more than $600,000, so affordability is not an issue here.
While most properties are clean and even move-in ready, there are some fixer-uppers that you might enjoy if you love turning a house into a home. Refurnishing your own property gives you the chance to truly make it your own. You can tear it all down and start over or keep the foundation and renovate the interior.
For those who love horses, you're in luck. Middleton real estate consists of properties that area close to equine facilities. Board or ride your horse and head out on the vast number of trails throughout Middleton to your heart's content.
Greater Park is the place to be if you enjoy privacy and peace. Low traffic noise and easy access to the park make this area one of the most desirable in Middleton. In addition, East Main Street is just south of the park and boasts all manner of shopping and dining options from Sunrise Café Middleton to Jackson's Food Stores.
Life in Middleton
Life in Middleton is all about the laid-back atmosphere, outdoor recreation, and all the fun you can manage. While it's a small city, residents have access to a variety of dining options, including Casa Mexico and Chaparal Sports Bar & Grill.
The Aquarium of Boise is the perfect place to bring your family or visit on your own. It has more than 300 species of fish and offers touch tanks, guided tours, lectures about conservation, and so much more. The aquarium also hosts birthday parties, weddings, and community gatherings.
On hot days, the Boise River is the place to be, with its deep pools and scenic panoramas. Hike along its edge, fish for various species of trout and bass, or sunbathe on the bank and take in the sun's rays. Other places to visit on hot days include The Lakes at Telaga and the Middleton Canal.
Get in touch with Home River Realty to take advantage of an experienced team of Middleton real estate experts.