Kuna
About Kuna
Located in Ada County, Kuna real estate offers residents convenient access to local amenities and aesthetically pleasing architecture. Properties are affordable, with most being single-family homes and mobile homes. This rural city boasts unbelievable views of the majestic Owyhee Mountains, numerous protected areas, and many green spaces. Farmland stretches almost as far as the eye can see, and most streets end in private cul-de-sacs. Schools and emergency services are readily available, and streets are lined with stunning trees and well-maintained gardens. Have a look at some of Kuna's most prominent real estate listings below!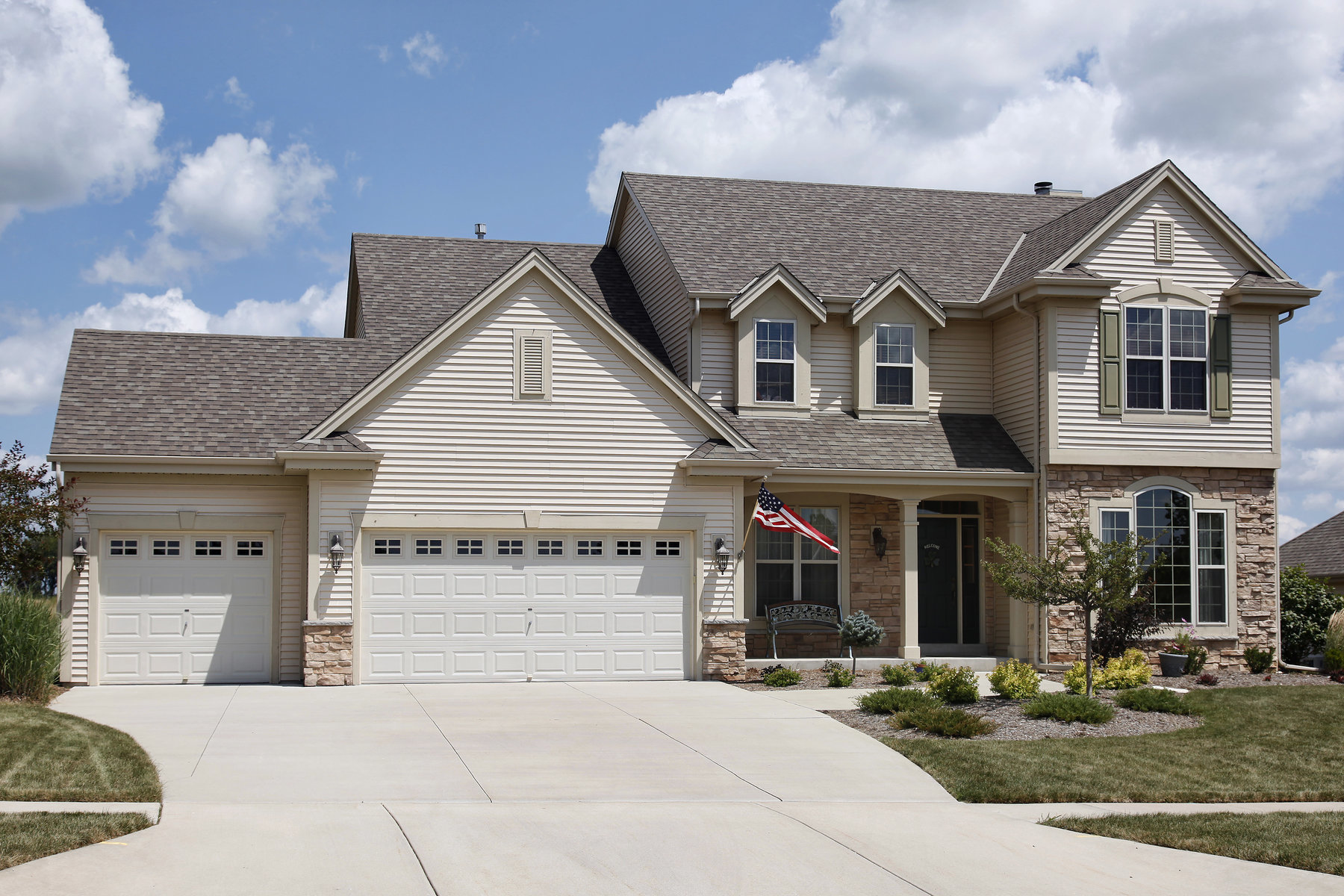 Browse Kuna Real Estate Listings
Visit our home finder page to get new listings that meet your needs sent to your inbox the moment they hit the market.
Kuna Real Estate
Elegant streets, secluded cul-de-sacs, and low traffic noise are what homes for sale in Kuna, Idaho is all about. While homes tend to be larger than average, they are charming and picturesque with their traditional 1960s styles and stunning professional landscaping.
Whether you want to buy 500 acres or settle into a single-family dwelling, the Kuna real estate market has something for everyone. In addition, Kuna has around 40 neighborhoods, which makes it one of the most diverse and dynamic communities to live in.
Backyards tend to be on the larger end of things in Kuna, and they're great for barbeques, family gatherings, or even business meetings. Living spaces are, on average, around 2,100 square feet, but homes of 2,700 square feet or more are almost always on the market. Whether you're looking for a place just for you or one for the whole family, you're sure to find something perfect in Kuna.
There are many different schools to choose from, all of which offer outstanding teachers and clean classrooms. Schools in Kuna include, but are not limited to, Indian Creek Elementary School, Ross Elementary School, Kuna Middle School, and many others.
There are plenty of great parks in Kuna as well. They're an ideal place to relax, take your kids for a walk, or jog before heading to work. Bernie Fisher Park, Winchester Park, and Nicholson Park are three of the most popular parks in Kuna, and most of them are close to a source of water; this makes them fun and refreshing throughout the year.
Life in Kuna
Life in Kuna is laid back, peaceful, and far away from the chaos of city life. Make your way to Indian Creek to go fishing, head out on a walk or bike ride through the incredible expanse of farmland, or wander quietly through one of many Kuna parks. Museums and historical places are readily accessible, as are a myriad of exceptional shopping opportunities.
Dedication Point is one of Kuna's main attractions and looks out over the gorgeous Snake River. This is close to Snake River Birds of Prey National Conservation Area, which attracts bird watchers from all over the country. View Red-Tail hawks, Peregrine falcons, Golden eagles, and many others.
Just 20 minutes away, The Village at Meridian is the place to be if you want to shop till you drop. Check out an exciting variety of boutiques and dining options, which include the following:
Carhartt
H&M
Marhsall's
Village Coffee
Pier 1 Imports
Home River Realty and its team of real estate professionals are ready to work with you today, so contact them about that home you've always wanted!