Nampa
About Nampa
As one of the largest cities in Idaho, Nampa real estate is dominated by single family homes and estates. Reasonable prices and close proximity to local shopping, dining, and other amenities make it one of the most popular communities to live in Idaho. It has a convenient transit system and is very close to local schools and emergency services. Residents can enjoy various parks, and the streets are lined with mature trees and beautiful gardens. Family-friendly and clean for a city of its size, Nampa is perfect for families, first-time homeowners, and retirees. Scroll down to see the most recent Nampa real estate listings.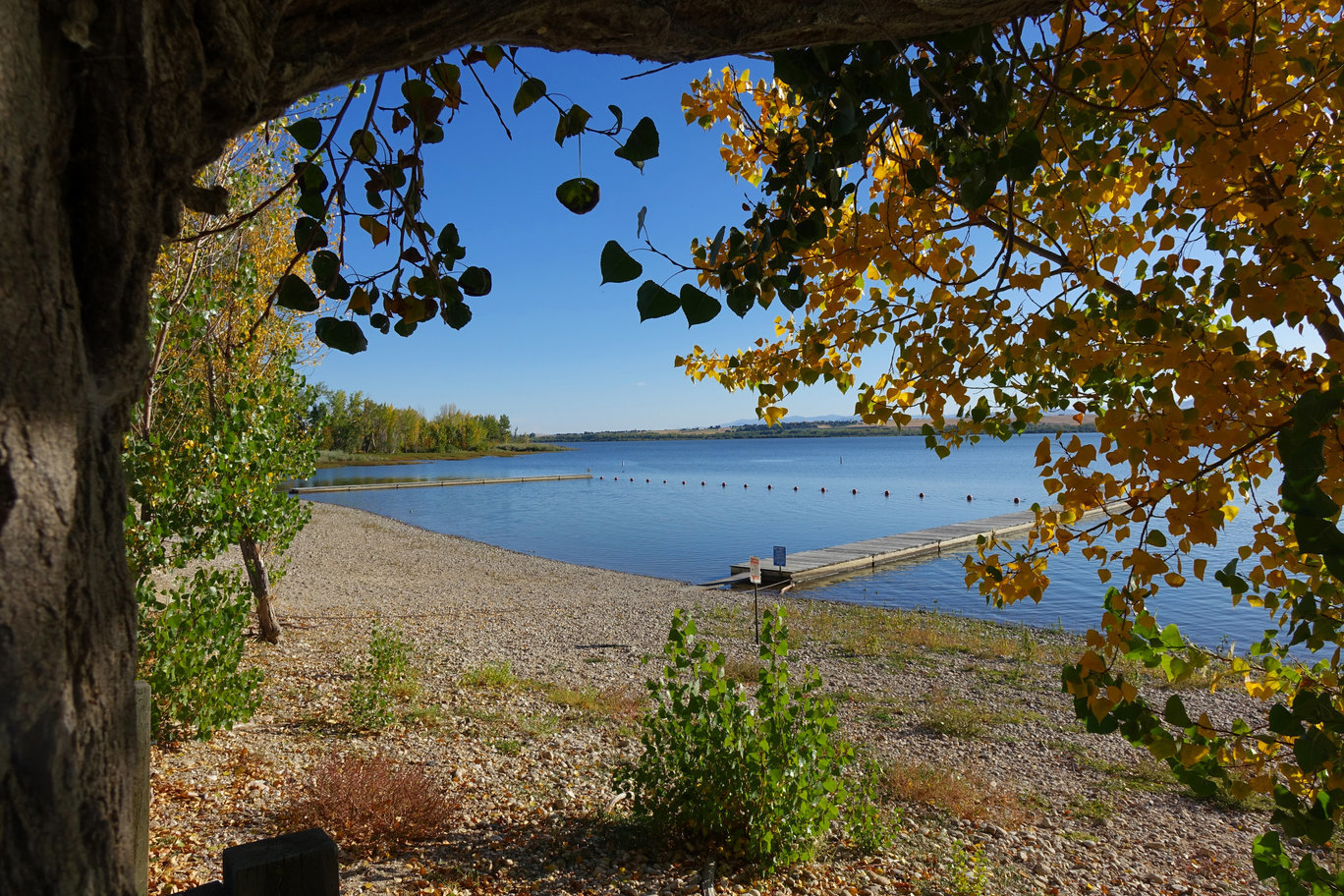 Browse Nampa Real Estate Listings
Visit our home finder page to get new listings that meet your needs sent to your inbox the moment they hit the market.
Explore Nampa Real Estate
Homes for sale in Nampa, Idaho tend to be large, single-family dwellings of 3 bedrooms or more that were built as far back as the late 1800s. While most homes in this day and age were constructed from the year 2000 and onwards, older homes from the 1960s and earlier can still be found. Because of this, Nampa has a fascinating mixture of traditional and modern contemporary architecture.
The average price of a home in Nampa is around $200,000. If you're looking to build your dream home from the ground up, there are a number of lots for sale, most of them already cleared and ready to be built upon. Acreages in Nampa are up to 150 acres or more.
There are more than 20 parks in Nampa and nearly as many schools, making it ideal for established families. Some of the best parks to take your kids include West Park, Lions Park, and Wilson Creek Park. Schools include Skyview High School, Franklin D Roosevelt Elementary School, and Willow Creek Elementary School. Northwest Nazarene University and the College of Western Idaho are located within the city as well.
While Nampa is relatively car-dependent, it's easy to get around and many shopping and dining opportunities are just around the corner. Visit Walmart Supercenter, Vintage Treasures, A Kid's Boutique, and many more.
Life in Nampa
Nampa offers a myriad of opportunities and fun events that you won't find anywhere else. This large, unique city has it all when it comes to outdoor recreation and shopping. Caldwell Boulevard boasts some quality shopping and dining options, including Sizzler, Dutch Bros, Sizzler, and Karcher Mall.
If you love hiking and fishing, look no further than the pristine Lake Lowell. Deer Flat National Wildlife Refuge is located right on its banks, offering some of the most unbelievable hiking and fishing opportunities in all of Idaho. Some of the most famous trails are Nature Trail, East Dike Trail, and Kingfisher Trail. Fishing opportunities include largemouth bass, brook trout, Steelhead, and more others.
The Warhawk Air Museum along with the Canyon County Historical Society and the Idaho Historical Museum offers a fascinating insight into Idaho's history and how it came to be. Also visit Cleo's Ferry Museum, the Idaho Military History Museum, and the Four Rivers Cultural Center and Museum.
For professional real estate advice about Nampa and the surrounding areas, contact HomeRiver Realty.