Rexburg
About Rexburg
Located 30-minutes northeast of Idaho Falls, Rexburg is a rural town with tons of character. The city is characterized by its sweeping plots of land that surround the area. Although there's a wide range of undeveloped land, the city is the largest in Madison County with nearly 30,000 people. Homebuyers are attracted to Rexburg real estate because of its phenomenal single-family homes near top-rated schools and parks. There's so much to love about Rexburg homes for sale.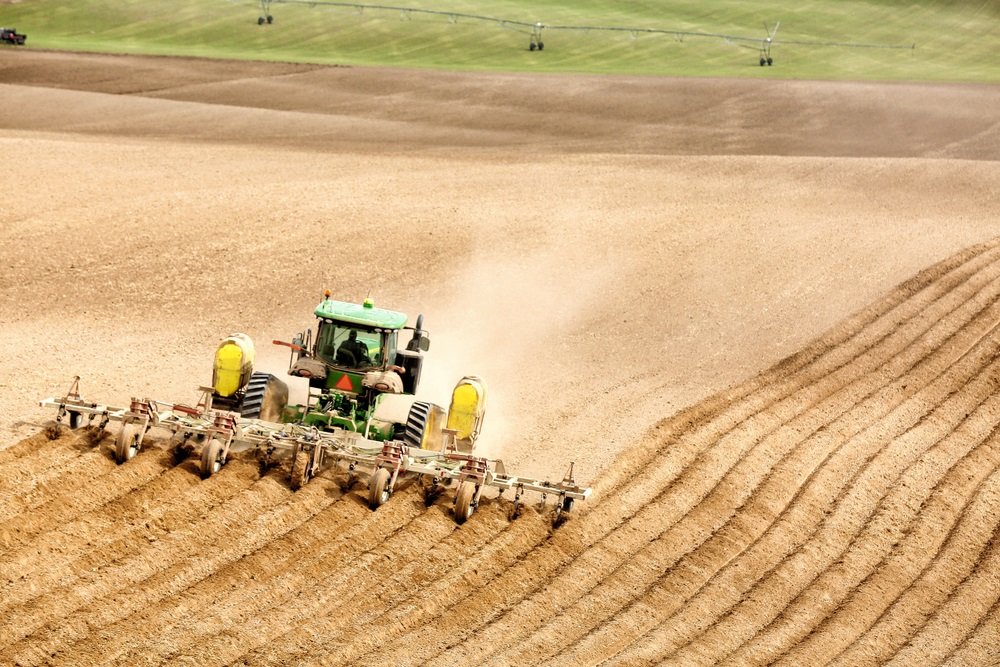 Discover Rexburg Real Estate
Much of Rexburg real estate consists of single-family homes. Although more and more new communities are arising around town, you can still find tons of homes that were built in the 1970s, or as early as the 1950s.
Rexburg's new communities offer a range of homes that are built with attractive traditional architecture. They have modern amenities and designs, like open-concept living spaces and chef's kitchens.
Since these homes were built for family living, you can expect the kitchens to be not only functional, but convenient. You can find kitchens with expansive granite countertops and top-of-the-line appliances that make cooking gourmet meals as easy as pie. Sometimes, homes even have butler's pantries and bar-top islands.
It's common to find homes for sale in Rexburg with four or more bedrooms. The new-construction homes account for large families, so everyone can have their own personal space. The best room in the house is by far the master bedrooms. They typically have large, walk-in closets, and spa-inspired ensuite bathrooms.
Rexburg homes that were built in the mid-century oftentimes maintain their original features and designs, like hardwood flooring and crown-moldings. Usually, these older homes have expansive backyards where children can run around and play.
In addition to all of the homes for sale in Rexburg are the undeveloped lots. These offer the fantastic opportunity of building the home of your dreams. You can find these lots on farmland around the outskirts of town or in new-development communities.
Rexburg Lifestyle and Amenities
Rexburg is located a short, 30-minute drive from Idaho Falls in Madison County. Although the city has a rural vibe, the population is nearly 30,000, making it one of the largest cities in the area. Much of the population are members of the Church of Jesus Christ of Latter-Day Saints. Because of this, the city is home to several significant temples that attract members of the LDS from across eastern Idaho.
One of the most popular temples in the area is Rexburg Idaho Temple. Not only is the temple a city landmark, it's a spot of great significance for the people of the city.
Rexburg is an attractive place for students and young professionals because of the Brigham Young University-Idaho. This is a private institution that specializes in the liberal arts, as well as the sciences and engineering.
What attracts so many young families to this city is all of its phenomenal amenities, like community parks and top-rated school. Rexburg is home to several elementary and middle schools, as well as a high school.
Another fantastic aspect of living in Rexburg is having access to tons of community parks. In fact, you can find a park and a playground down nearly every street and cul-de-sac. One of the most popular parks in the area is Riverside Park, which has a large sports field and community swimming area.
Porter Park is another fantastic spot for a family day out. There's a large playground, as well as a spray park and a carousel. Other great green spaces include Smith Park and Nature Park.
Every year, the city of Rexburg hosts the Madison County Fair at the city fairgrounds. This is one of the most anticipated events of the year when the community can get together to enjoy everything the fair has to offer, like a livestock display, carnival rides and games, tractor pulls, demolition derbies, and much more! This is a great way to bring the community together.
If you're in love with what you've read so far, contact HomeRiver Realty to find out even more!